Written by Dan on August 5, 2009
OK, the Peace Cup is old news now, but I wanted to bring you the organiser's productions of the semi-final and final and it will also give me a chance to have a whine about something that gets on my nerves.
I have to warn you, these videos feature lots of people talking about what a great concept the Peace Cup is and how well organised it was – complete with empty seats as far as the eye can see!! Because of the tournament's dodgy connections I can't help feeling this goes beyond marketing spin into the realms of pure propaganda. I wonder who the director could have been…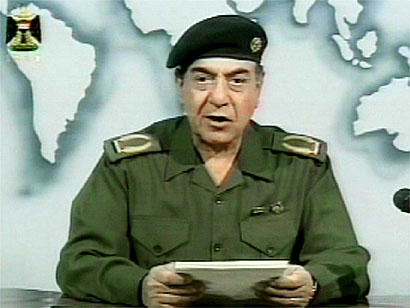 Anyway, what gets my goat these days is when our old badge is used by lazy/retarded media folk. It's been around for quite some time, do a Google images search for "Aston Villa badge" see what you get. Go to the official website, check wikipedia, it's more difficult to get the old one. Even the crappy Peace Cup website managed to get it right.
So when I see this it irks me enough…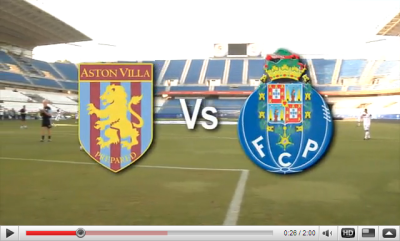 …but in this case, 17 seconds later there's a shot of the current badge…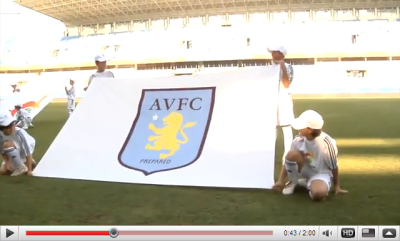 AAARRRGGHHH!!! Who edited this garbage?!?
So anyway, here's the videos, semi-final on top and the final on the bottom (look out for Curtis Davies being patted on the head during the medal presentation):-
Hopefully this should be the last post I do on the Peace Cup.