Written by Dan on May 20, 2010
If you're a Villa fan with a holiday in the Algarve booked around the end of July / beginning of August you just lucked out!  The club have announced a couple of pre-season friendlies in Portgual as part of the Guadiana Cup; an annual mini-tournament hosted by Benfica.
The format varies, some years four teams have competed, others just three, it's not unknown for it to feature only two. This summer it looks like it will be three, with Feyenoord completing the trio. The tournament will be held in Vila Real de Santo António, which is right around the eastern border with Spain.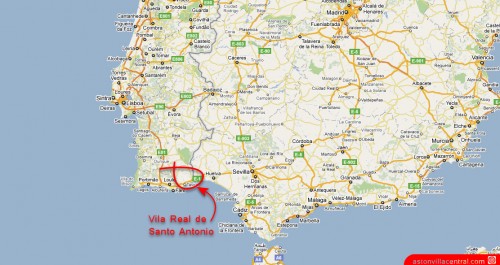 Previous matches in the tournament have been held at the Complexo Desportivo de Vila Real de Santo António and since we're not exactly talking about a sprawling metropolis here, I think it's pretty safe to assume that's where the games will be this summer. Even if they're not, you won't exactly have far to go to wherever they are being held.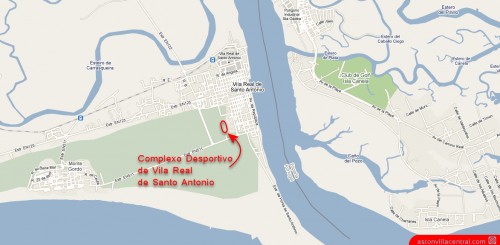 Last year Nigel Reo-Coker held the Peace Cup trophy aloft in an embarrassingly empty Estadio Olímpico in Seville, at least this place could actually fill up.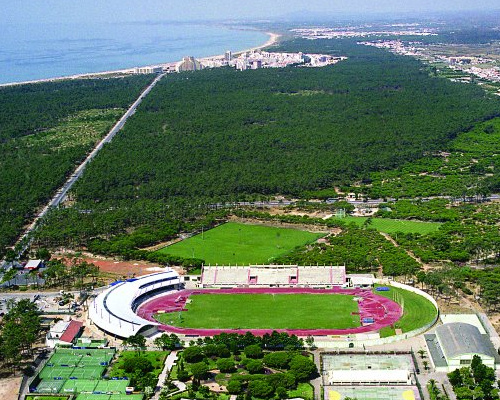 The stadium was host to 3 Group B matches (USA vs Iceland, Norway vs Sweden & Iceland vs Sweden) during the 2010 Algarve Cup; a Women's invitational International tournament featuring 12 countries.
Fixtures
Friday July 30th – Benfica vs Feyenoord
Saturday July 31st – Aston Villa vs Feyenoord
Sunday August 1st – Benfica vs Aston Villa
Not exactly the grandest of summer tournaments around, but it's a very nice part of the world and the chance to catch some rays and enjoy some football. There's definitely worse ways you could spend your time.
Click here for all the 2010/11 pre-season fixtures.