Written by Dan on July 27, 2011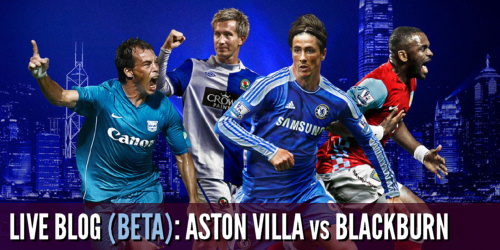 It's not just the team who can test things during pre-season, it's also a good opportunity to try a few new tricks here on the blog. Today's live blog is just that; a test. The live blogs I've done in the past were hosted by an external company – the same one the official site uses – but I wanted to bring it in-house as it were.
I'm not sure of how many readers will visit, or the load it will put on the server, so if things get a little sketchy I may have to pull the plug, but hopefully it will go smoothly.
OK, it didn't go so smoothly then, the server creaked and groaned before falling over, so I've switched to the old solution which is hosted externally:
[liveblog]