Written by Dan on November 18, 2011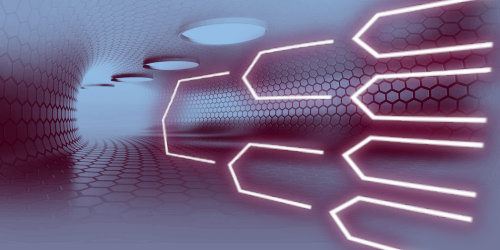 The NextGen Series has announced the brackets for the quarter finals on their Twitter feed and it sets up a possible trip to Barcelona for our Young Lions. Due to domestic fixtures, the quarters finals will be played over just one leg with each of the group winners earning the advantage of playing at home:
| | | | |
| --- | --- | --- | --- |
| QF1: | Group 1 Winner | vs | Group 3 Runner-up |
| QF2: | Group 2 Winner | vs | Group 4 Runner-up |
| QF3: | Group 3 Winner | vs | Group 1 Runner-up |
| QF4: | Group 4 Winner | vs | Group 2 Runner-up |
Group 2 has already been wrapped up with Sporting winning the group and Liverpool finishing in second place. They'll play the runners-up and winners respectively from Group 4.
It's still possible to win our group, thereby avoiding Barcelona and earning the right to play at Villa Park (probably against Marseille), but it's also still mathematically possible to not qualify for the knock out phase at all. Possible, but unlikely.
The most likely, but not guaranteed, scenario is that our U19s will finish as runners up in Group 3 and will therefore have to play the winners of Group 1 at their place. Let's face it, if that doesn't mean a trip to play at the Mini Estadi, it will be a bit of a surprise.
With everything left to play for, the next step is to play our final group game – Ajax at Villa Park on November 22nd – and then wait to see what happens between Ajax and Rosenborg in Holland on the 29th.
Whatever happens – assuming we finish in either first or second place – whether we have to play Barcelona or Marseille, whether it's home or away, it's a pretty exciting prospect and a great experience for our next batch of youngsters coming through the ranks.