Written by Dan on February 16, 2016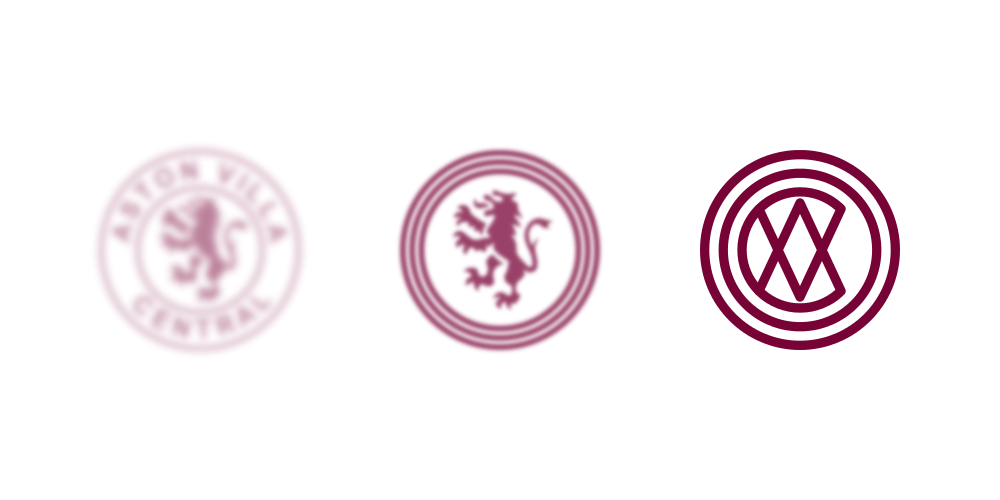 I've made a few changes to Aston Villa Central recently and I wanted to run through them quickly. (This post itself is one change actually; this is really a test to make sure this type of article doesn't get pumped out to all the social channels and news sites, but should now go out to the @avfccentral Twitter account).
Firstly, you may have noticed on places like Twitter that the site has a new identity. The new logo is monogram combining an 'A' (without the horizontal bar) and a 'V', wrapped inside a 'C', all inside a pair of rings.
The Transfer Centre has been split into transfers in & out instead of pure chronological order each season.
There's a brand new squad page which has some useful filters and sorting controls. There's some more work to be done, but it's a decent start.
There's also a new contracts page which provides a simple visual guide to how long players are contracted for. Or not as the case might be.
And finally, the biggest change, the front page now takes the fine Villa-flavoured sources from the Villawire and places them in a more standard news stream. It's not designed to refresh with the latest news from every source on the internet every minute, but will hopefully provide a useful digest at various times during the day.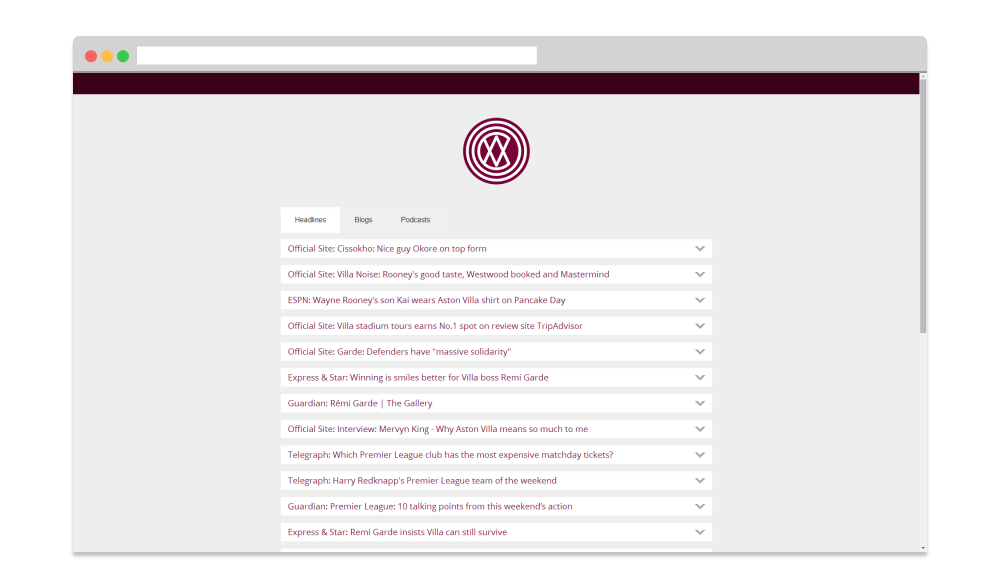 Again, it's a work in progress, the Villawire will likely disappear at some point, but for now it stays. If you have any particular feedback on this feel free to drop me a line via the contact page.
With the home page now a news page, the old blog posts have been stashed back at astonvillacentral.com/blog/. Another reason for making this change is it will allow for the ocasional blog post to be published without it making the name Aston Villa Central seem a bit disconnected with the content freshness.
There are a few more developments in the pipeline, but there's an obvious reluctance when it comes to dedicating much time to anything Aston Villa right now as I'm sure you'll understand perfectly.